Hi Sigrid ! How are you feeling today?
Do you know why are you feeling like that?
Today I could sleep a bit in with my boyfriend, cosy inside while raining outside gives an extra warm feeling, so a good way to start the day!
I will go to the atelier later, it's where I can really express myself artistically trough ceramics. The fact I am able to do this (part time*) as a living feels very satisfying.
*Sigird also works part time as a freelance make-up artist in fashion.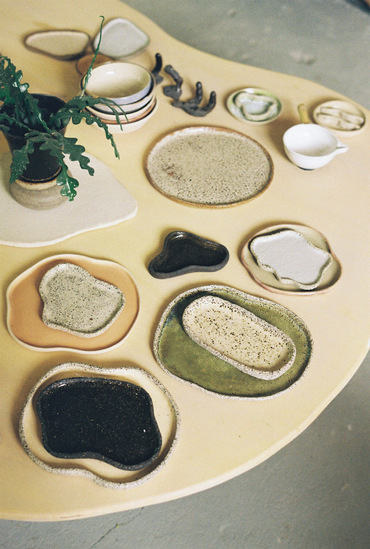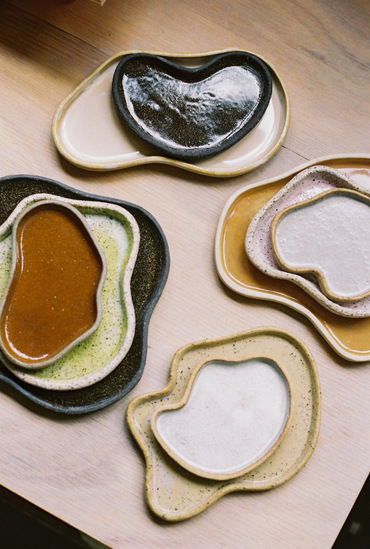 Kikubari means to "spread around (=kubaru) your life force (=ki)". Where do you put a lot of time and energy in?
To work with clay is a very slow process, you have to feel the clay, when it's too wet it will not hold it's state, when it's too dry it will break, every piece you make is unique and with your own hands. It's a very free and intuitive way to create and I think that's why it's so satisfying. Since the first day I worked with clay I feel very passionate; on one hand research on glazes, trying different recipes, making my own as well because I love colours and putting colours together. On the other hand not limiting myself to a few designs but trying everything I want: tea ware, candle holder, plates, soap dishes, coat hangers, vases and sculptures. It keeps me busy.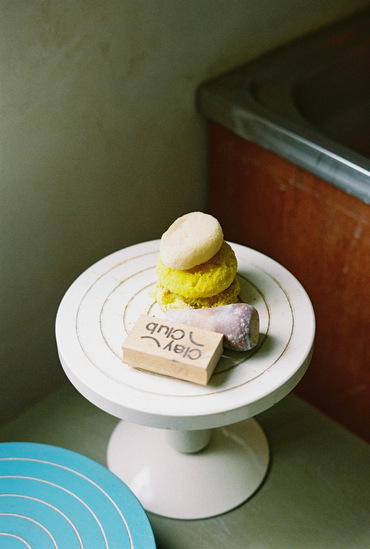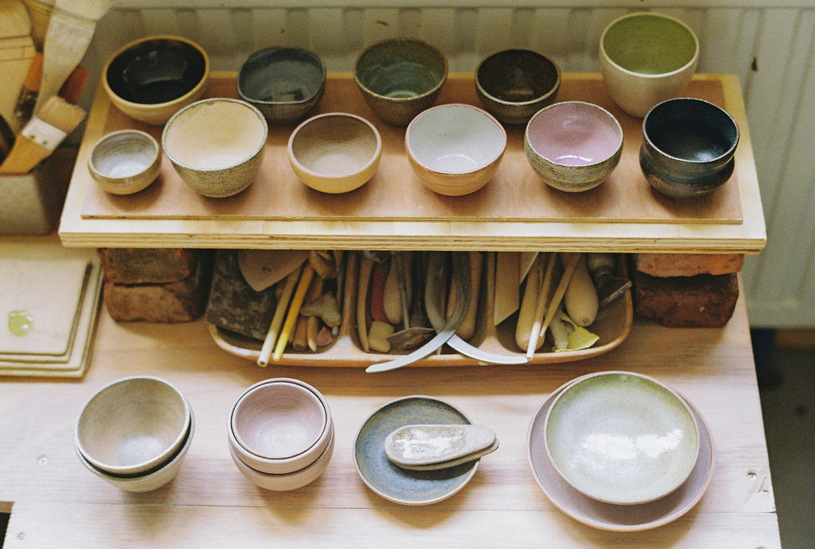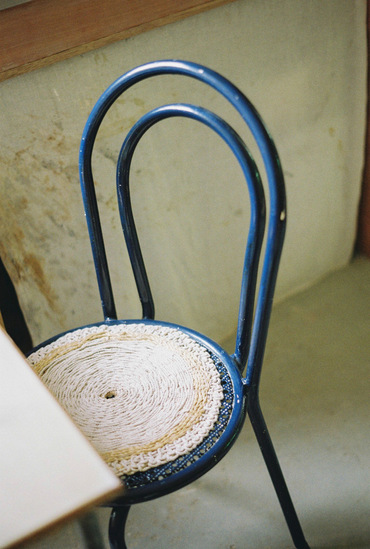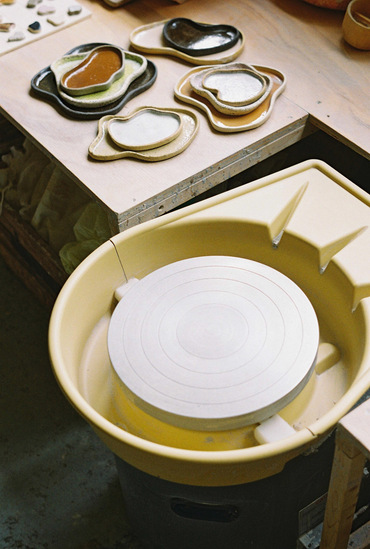 What is your intention in life?
Difficult. I think I am more a person that just does things because it comes naturally rather than thinking about it too much but maybe I should. Right now I am trying to be more conscious in finding a balance between work, doing what I love and taking enough free time to spend in nature and with the ones I love.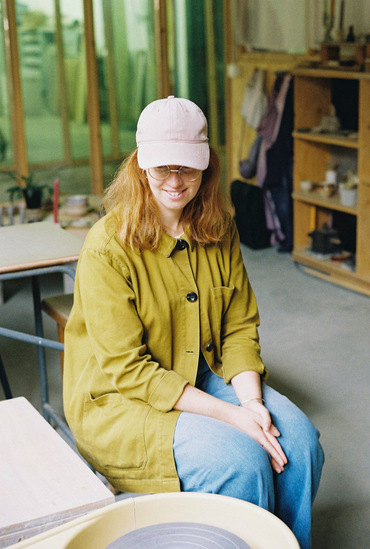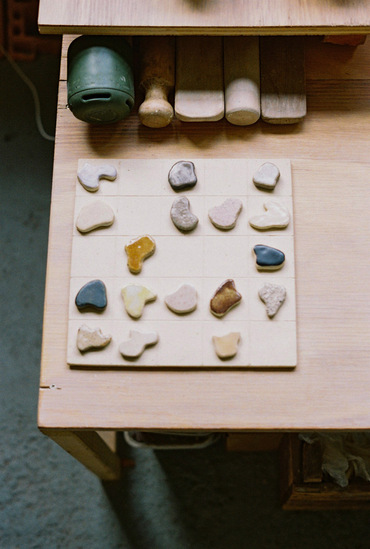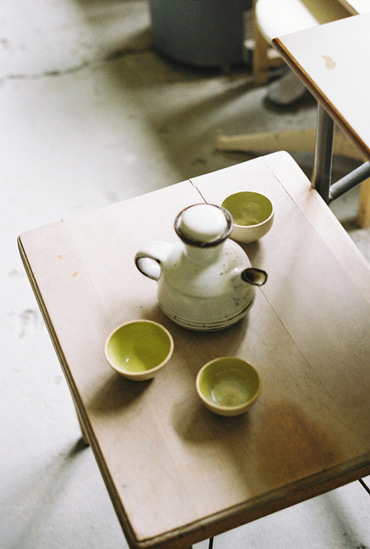 Do you have any mindful (daily) rituals or routines that you would like to share?
Not daily but things I do at least once a week: going to nature for a walk, inviting friends over to cook for them, buying flowers and arranging them, make a drawing in my journal or photograph something I like to remember.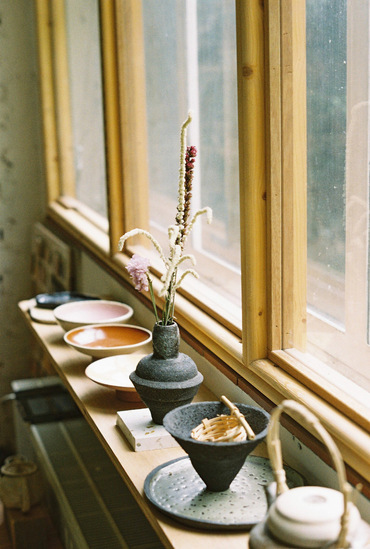 You can find purchasable work from Sigrid Volders in our webshop.