Hi Denise ! How are you feeling today?
Do you know why are you feeling like that?
Actually it is sunday morning and I just did my yin-yoga class about the back of the body that is in relation with your history. It was very nice and I feel totally relaxed right now. The sun is shining and I am sitting in my kitchen typing this answer. Couldn't be better!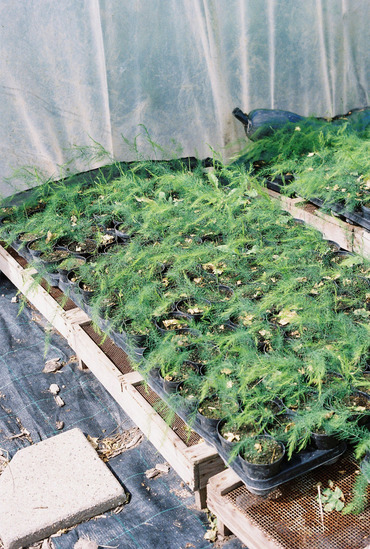 Kikubari means to "spread around (=kubaru) your life force (=ki)". Where do you put a lot of time and energy in?
In spreading the message of biological flowers. I think it is very important for people to know about flowers and the big polluting industry behind them.
I buy flowers at 'Op Beemster Klei'. It's an organic flower farm where flowers grow from April until the end of September. Julian Langelaan, the owner of the farm
'Op Beemster Klei' grows them in the full ground without any pesticides and artificial light.
It's so much better for our environment and the people who work with the flowers.
What is your intention in life or/and in your work?
I think it is very important to take time doing things and I am learning every day not to rush and stay more connected with the things I do. I try to do that in my work but also with family matters, such as (not) rushing my son to school.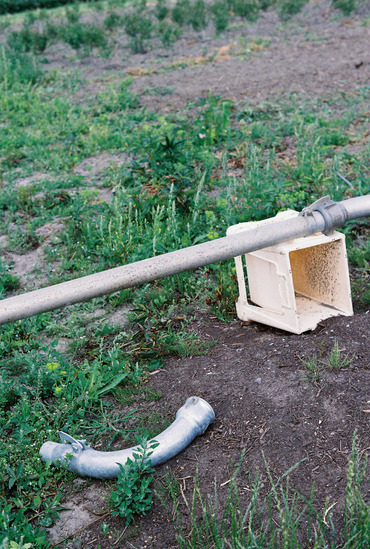 Do you have any mindful or grounding (daily) rituals or routines that you would like to share?
We always drink coffee in bed with the whole family, for us it's a great way to start the day!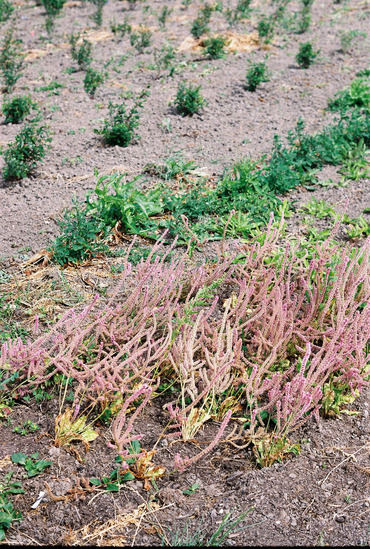 You can find seasonal and organic flower bouquet designed by Denise Collignon at Kikubari in Den Haag.